My new middle grade graphic novel series out now!
Cartoon quotes
from inspirational folks.
Voted one of 2013's best
100 websites.
Zen Pencils posters make wonderful gifts and can be seen in homes, offices and schools all over the world.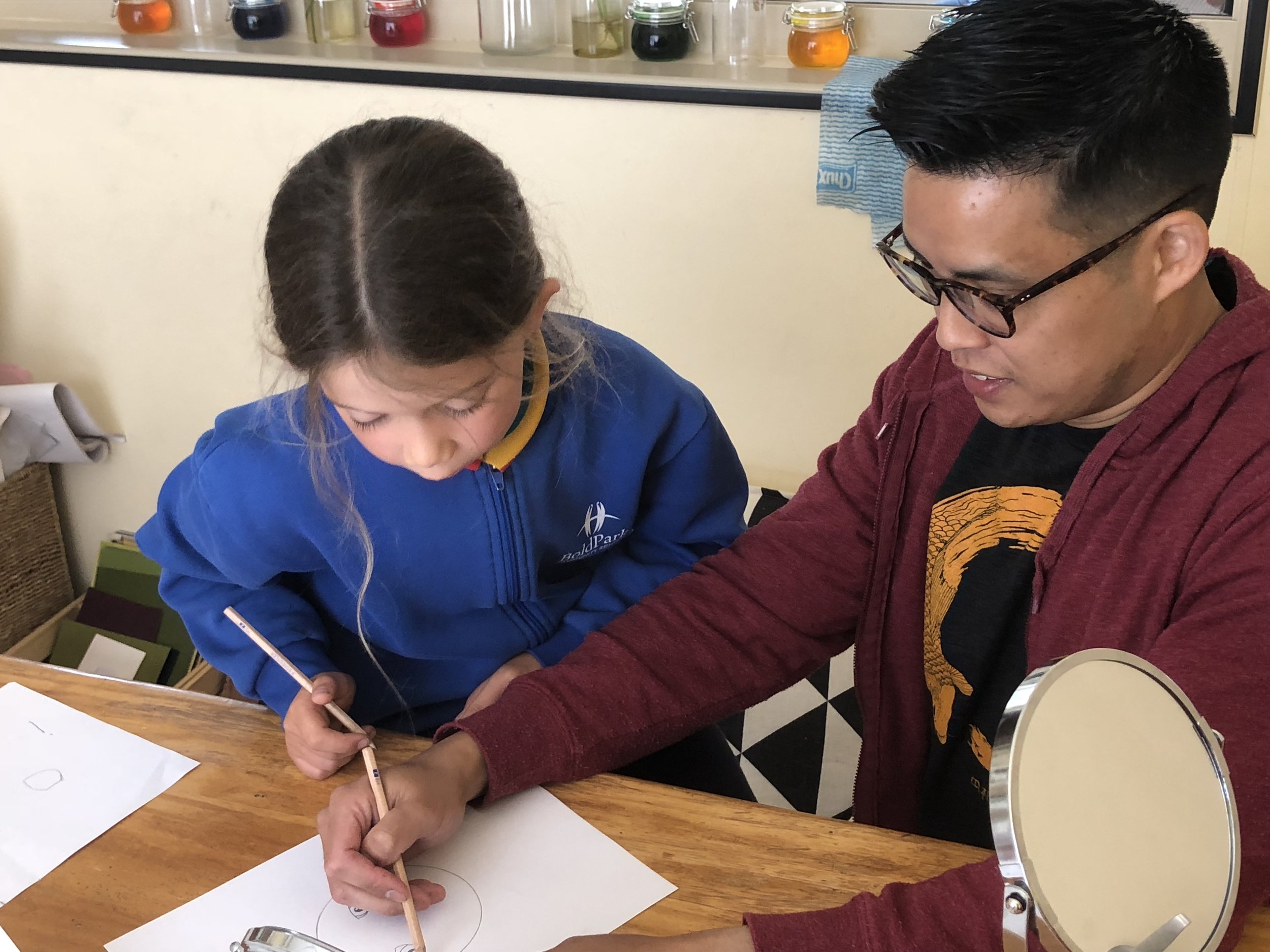 I love sharing my love of comics with the next generation!